Carpet Tiles, LVT & Area Rugs

Interface® is the worldwide leader in design, production and sales of environmentally-responsible modular carpet & luxury vinyl tiles for the commercial, institutional, hospitality and residential markets.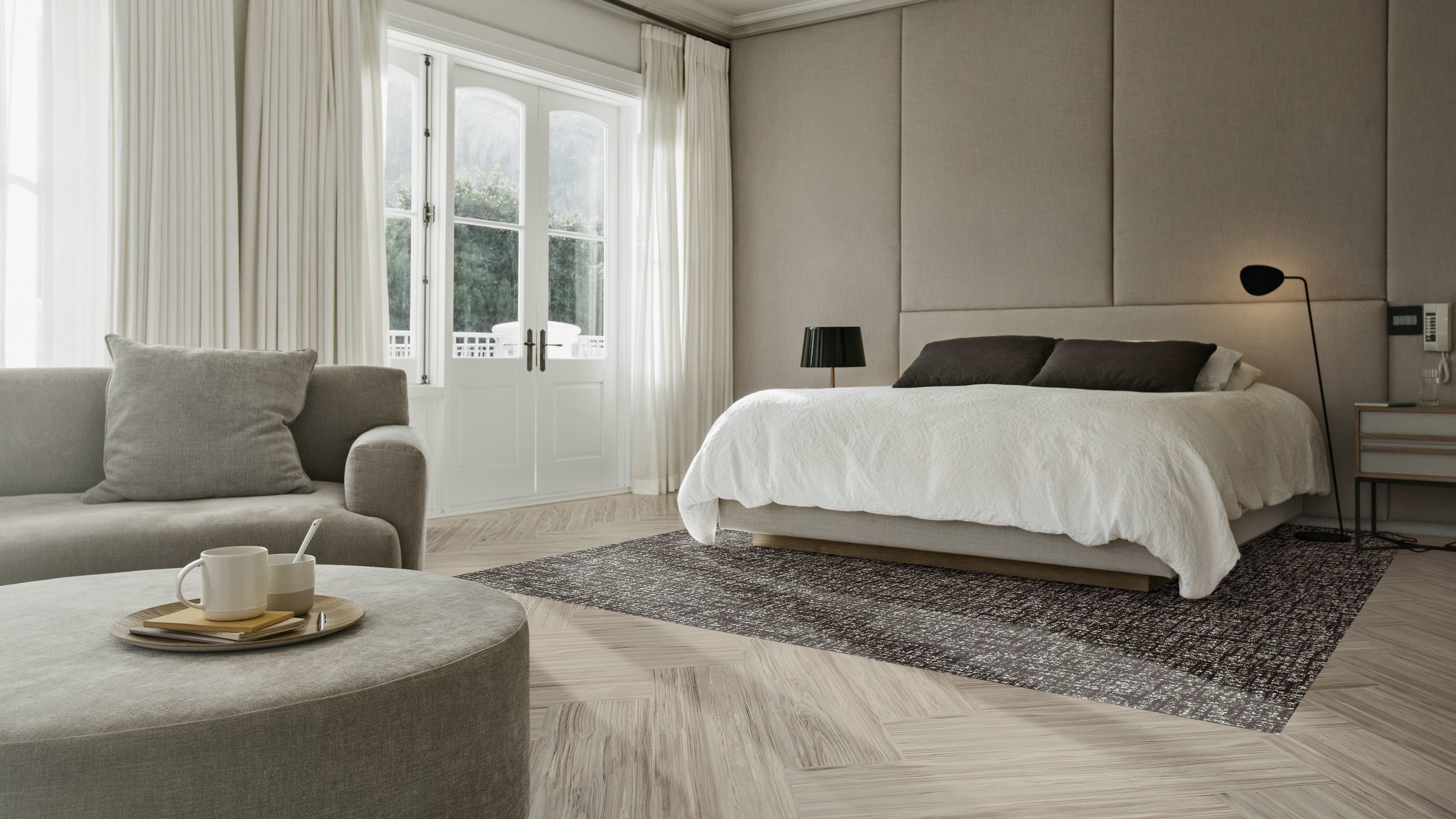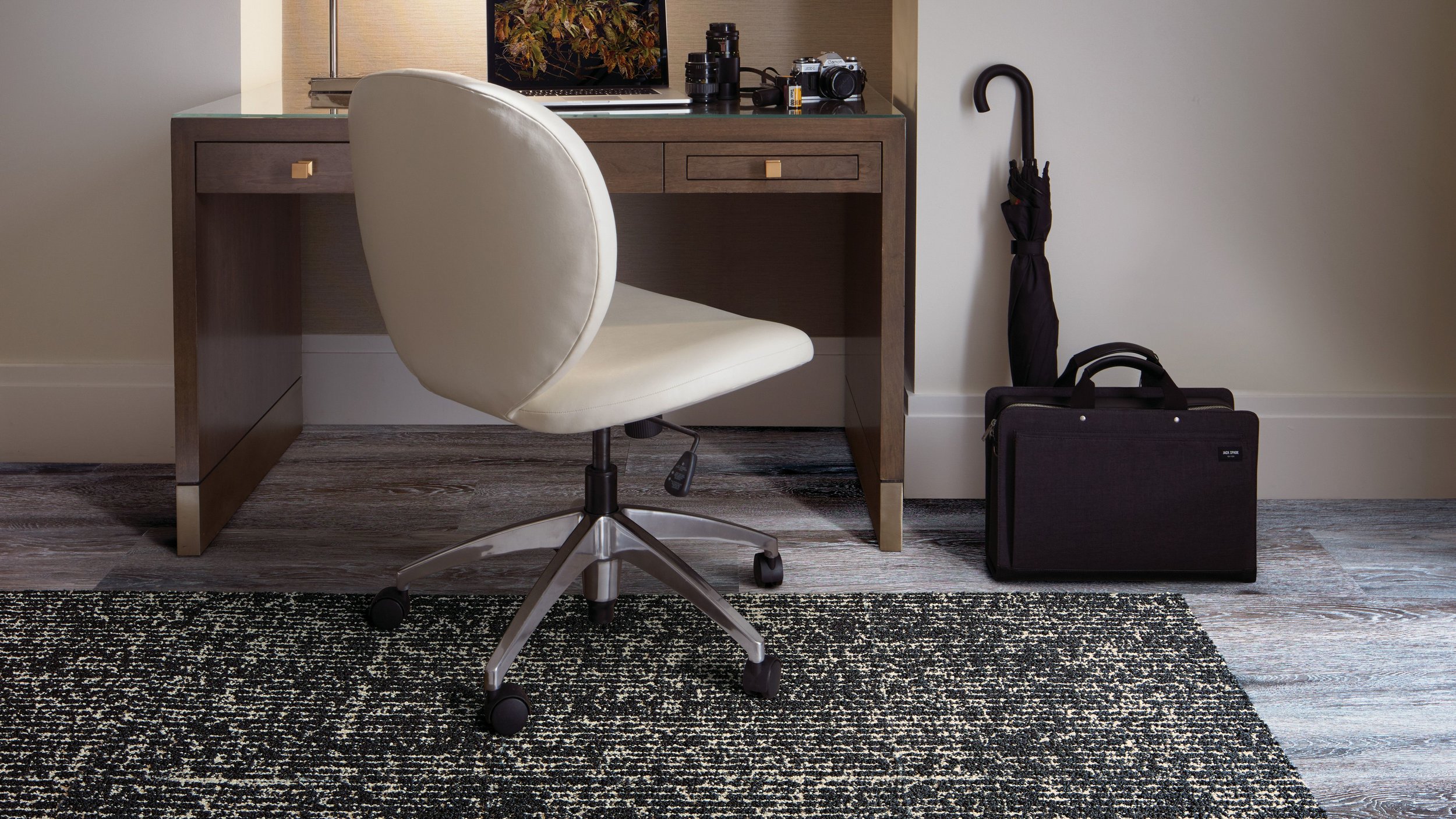 We make carpet tile, but we sell design. Interface Hospitality modular carpet tile has become a gold standard in the hospitality sector, valued for its flexibility, simple installation and replacement, extended design possibilities and sustainability properties. Upping the ante further, the company is offering up new product options plus online design tools to inspire and help designers create unique floor design layouts.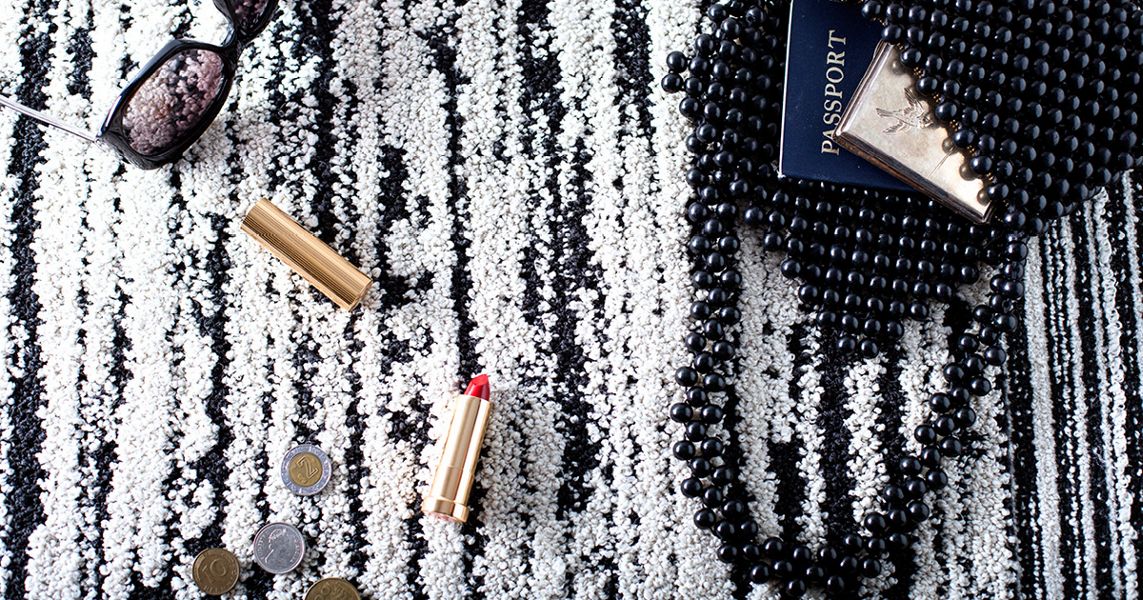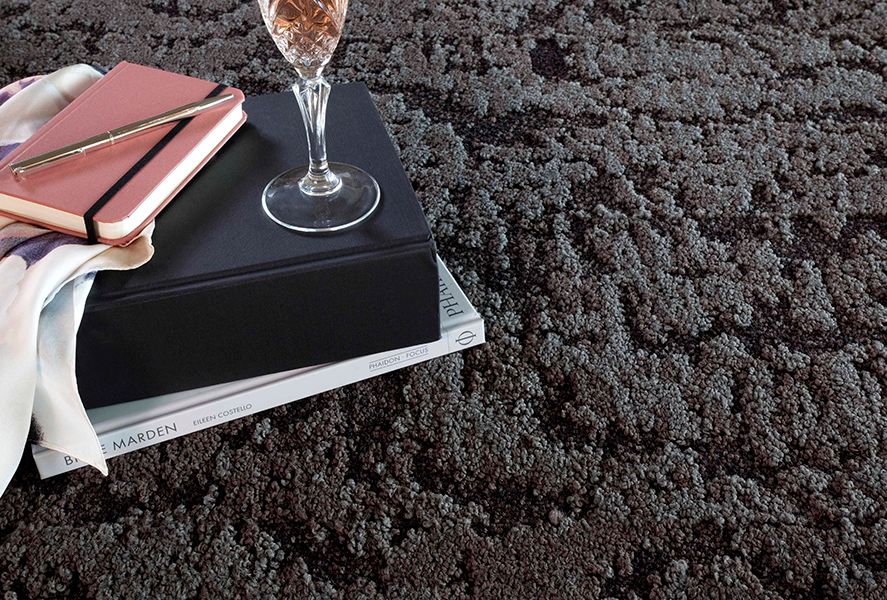 The company takes pride in the craftsmen of Northeastern Thailand, whose expertise derives from a culture of weaving combined with years of training, experience and continuous improvements.
Wallcovering, Upholstery and Curtain


Arte is a passionate designer & manufacturer of sophisticated wallcoverings. The company, owned by the family Desart, has been in play since 1981. Arte wallcoverings adorn the walls of both residential homes and project interiors in over 80 countries worldwide.
Vescom develops, produces and distributes high-quality wallcovering, upholstery and curtain fabrics for the international contract market.